Susan Han, Esq.
Immigration attorney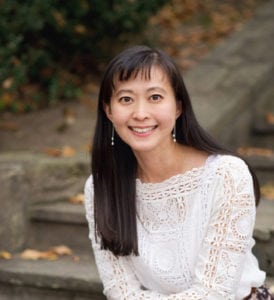 The Law Office of Susan Han
4 E. Rolling Crossroads Ste # 211
Catonsville, MD 21228
ABOUT
SUSAN HAN, Immigration Attorney
Susan Han is an Immigration Attorney in Maryland.  Susan Han focuses on petitions for Green Card Lawful Permanent Residency and Citizenship and advises families, individuals, and businesses regarding the immigration laws.
Susan Han is admitted to the Maryland Bar and the DC Bar, and may practice Federal Immigration Law in all States. Her clients reside on the East Coast, the West Coast, the Midwest, the South and Overseas.  In the Maryland, Washington DC and Virginia areas, Susan Han assists individuals, families and businesses to obtain immigration benefits.
Susan Han received her Bachelor of Arts degree from Johns Hopkins University in Baltimore, Maryland and her Juris Doctor degree from John Marshall Law School in Chicago, Illinois where she graduated magna cum laude and was the recipient of the merit-based Dean's Scholarship and the Herzog Scholarship.
Susan Han aims to provide her clients with hope and a future as she helps to unite families and as she helps to provide her clients with the legal means to obtain authorization to work.